Payment Options
Free Monthly Auto Bill
Free monthly auto bill pay that deducts your payment from a checking or savings account on the due date of your bill. Sign up online or in our office. Two week notice for cancellation. Click here to complete online form
---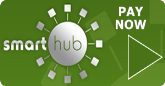 Smarthub Pay Now
Now anyone can make a one-time online payment for any Wisconsin Rapids Water Works and Lighting account. Just click on wrwwlc.smarthub.coop/PayNow to get started.
---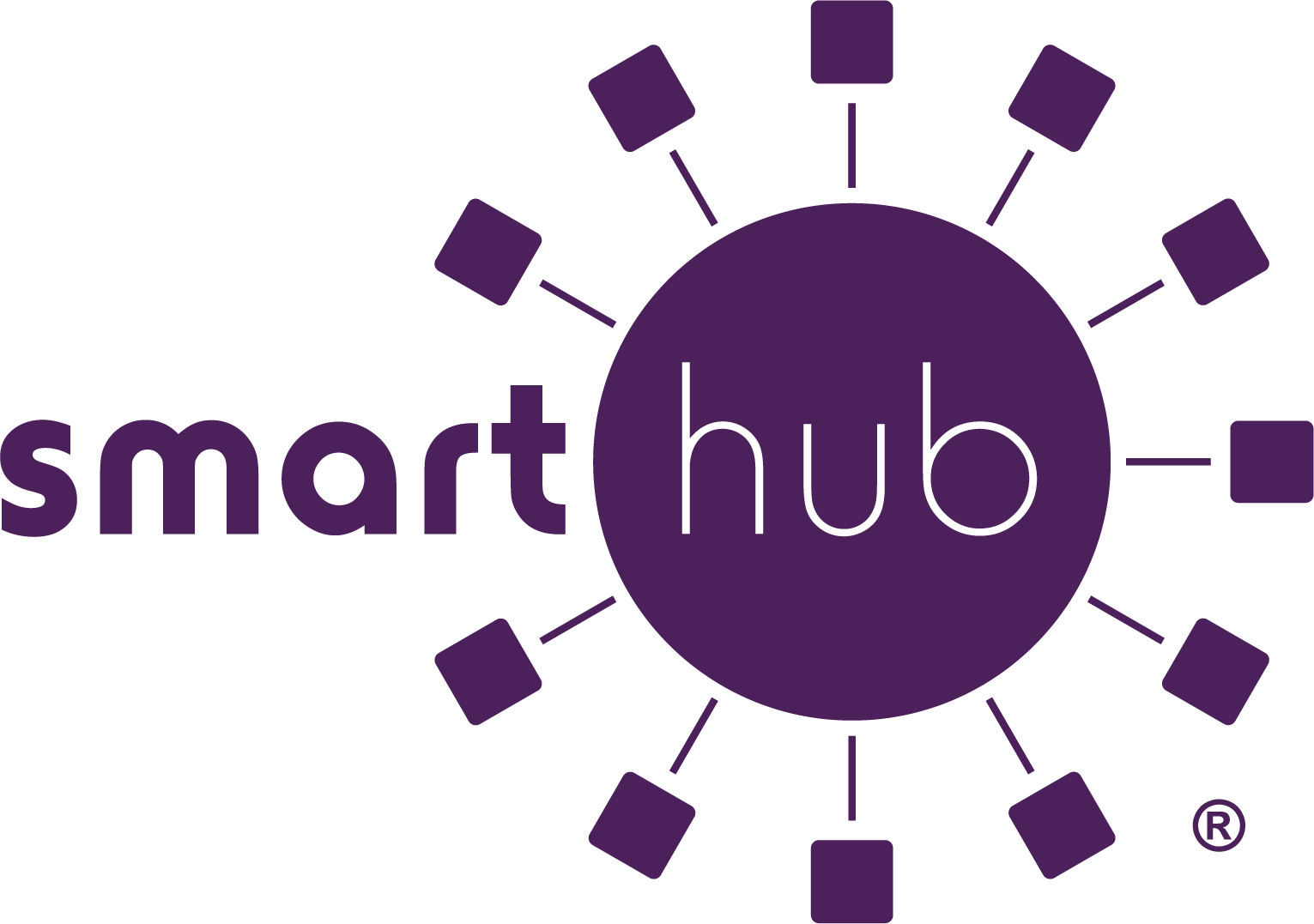 Smarthub
Smarthub provides utility customer account management at your fingertips. Customers can take advantage of many features including viewing usage and billing, manage payments, notify customer service of account and service issues. Follow this link to get started wrwwlc.smarthub.coop.
---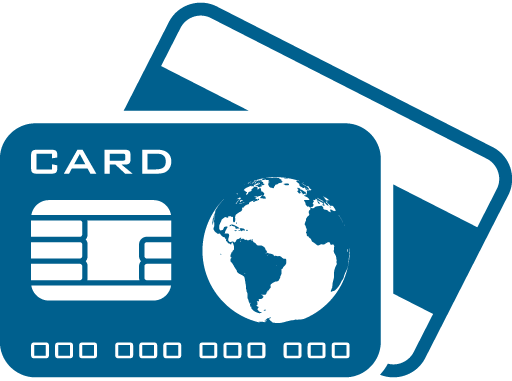 Payment by Phone
To make a credit card, debit card, or e-check payment by phone, please call our secure toll free number at 1-888-228-1362.
---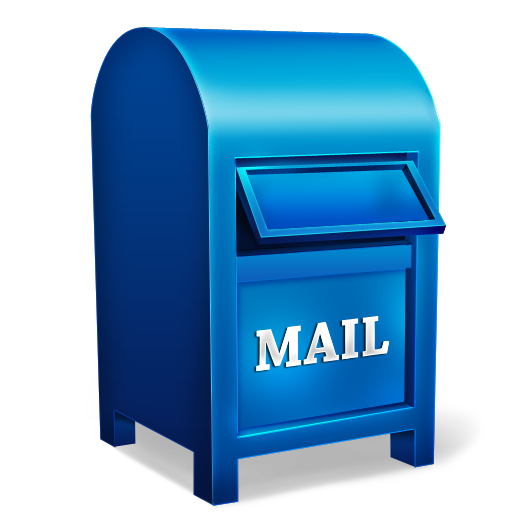 Check or Money Order Payments
You can make a check payable to WW&LC and send a check or money order (no cash) to our office. Our mailing address is P.O. Box 399, Wisconsin Rapids WI 54495.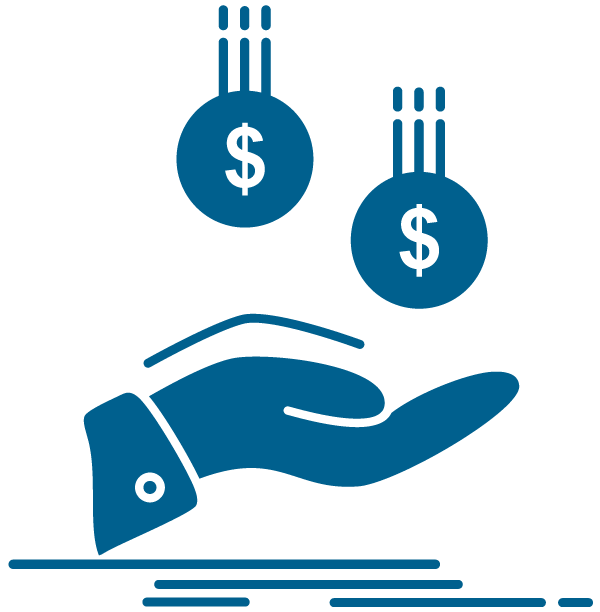 Office Payments
You can make a payment in our office with cash, check or card. Our office hours are 7:30 a.m. to 3:30 p.m. You may also pay your current utility bill at the following locations:
City Treasurer's office (in City Hall)
Baker Drive IGA
West Grand IGA
*Any bill showing a previous balance must be paid at the utility office.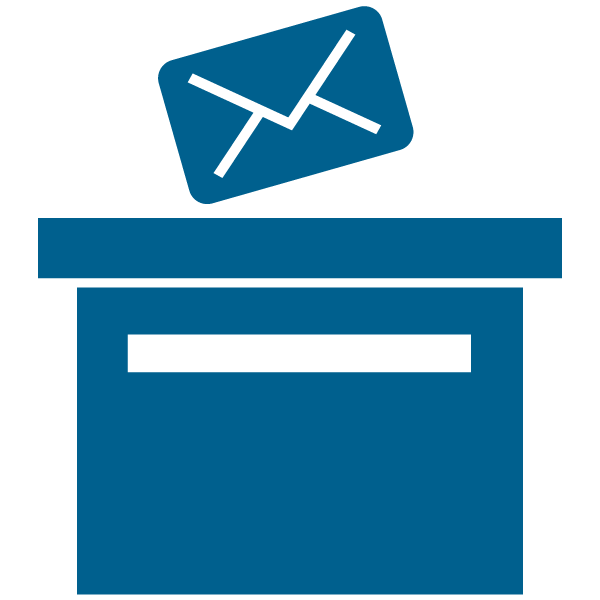 Drop Box
A locked drop box is located outside our front door or you can use the drive up box located off Peach Street. (no cash)